Our Mission
To be a leading asset management firm and trusted advisor within the area of fixed income portfolio management. Attractive risk-adjusted returns, customization, proactive client service and solving for changing client objectives will serve as key drivers to our long-term success.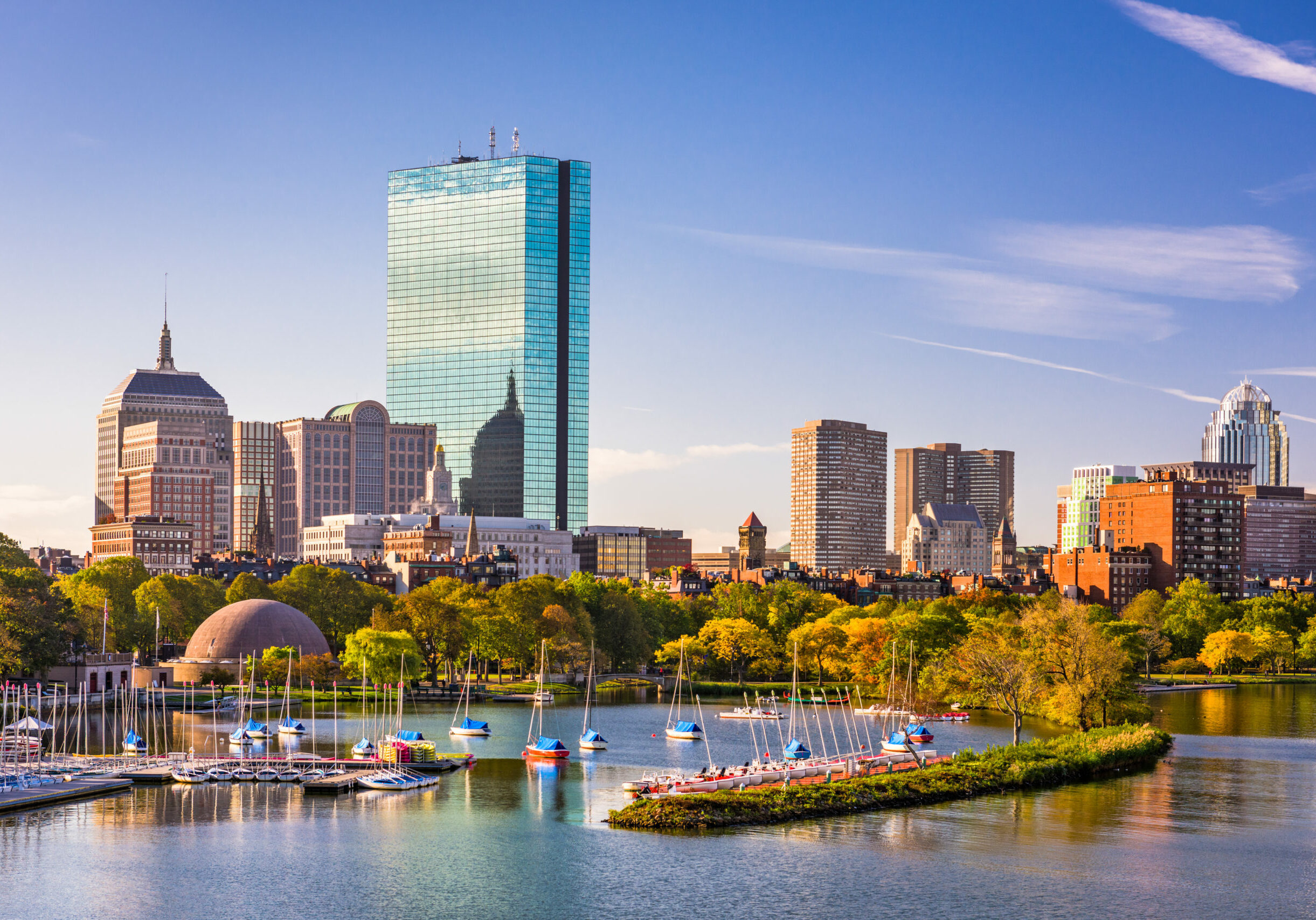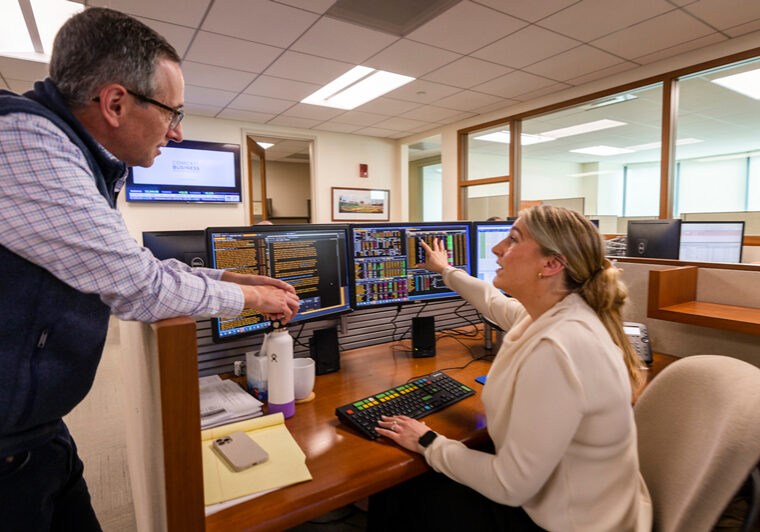 Merganser Capital Management was originally established as a subsidiary of the Polaroid Corporation in 1985. The firm was founded by a team of professionals who had previously managed fixed income portfolios for Polaroid Corporation's corporate operating account and pension funds. Since the firm's founding, we have expanded our fixed income offerings based on client demand and today, we manage investment grade fixed income strategies across the curve. As fundamental investors, we endeavor to understand the intricacies of fixed-income vehicles in order to identify the securities and sectors that provide the most attractive risk/reward characteristics. Succeeding in this endeavor has allowed us to meet the needs and objectives of our clients and gain their trust. Capital preservation, liquidity and total return permeate all of our decisions.
Contact Us Today To Learn More!