Fixed Income Portfolio Management Since 1985
Investment Strategies
We believe in the role of traditional fixed income, which is why our investment strategies are long only, USD-denominated, and do not permit the use of leverage or complex derivatives. We invest across investment grade fixed income spectrum, with a particular focus in areas that maximize the benefits of our boutique size and deep sector expertise. Merganser's active, value-oriented investment process seeks to capitalize on the bond market's inherent inefficiencies and produce attractive risk adjusted returns through market cycles.
About Us
Merganser Capital is a Boston-based fixed income advisor focused on building and managing customized portfolios for institutional investors. Since the firm's inception in 1985, Merganser has successfully traversed multiple market cycles, utilizing each occurrence to deepen institutional knowledge and safeguard capital for our valued investors.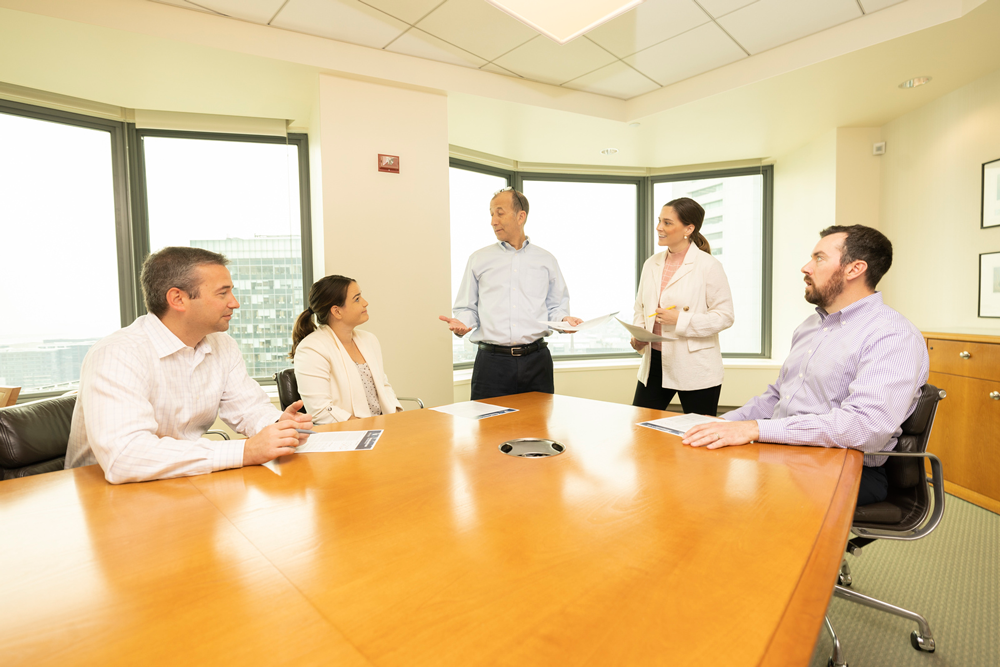 Insights
We seek to educate our investor base through thoughtful and timely market content which includes a variety of topics impacting the investment-grade markets. Read some of our latest insights below.
Contact Us Today To Learn More!